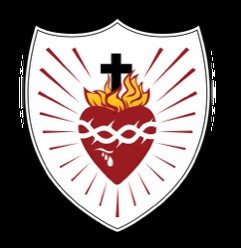 The Matt Talbot Prayer Society – Praying for those suffering from Addiction: This Prayer Society has been created to pray for people who are suffering from any form of addiction, to pray for those recovering from addiction, and to pray for all those affected by addiction, especially family members. As we know addiction takes many forms from alcohol, drugs, gambling, pornography, to other less acknowledged addictions.
To join the Matt Talbot Prayer Society, you are invited to enrol the name of the person to be prayed for and the addiction we are praying that they will be freed from. Those enrolled will be prayed for specifically every day by members of the Matt Talbot Prayer Society.
Mass will be offered for those enrolled on the first Monday of every month here in Ennis Cathedral at 7.30 pm. You will also receive an enrolment card to enable you to join in the prayer. To enrol someone in the Matt Talbot Prayer Society please email  [email protected] or private message St Eugene's Cathedral Facebook page or phone St Eugene's Cathedral at 028 71262894/71365712.
The Matt Talbot Mass will be celebrated in Ennis Cathedral on Monday, 3 April at 7.30 pm.
This monthly Mass is an opportunity to pray for all suffering from addiction through the intercession of Venerable Matt Talbot.