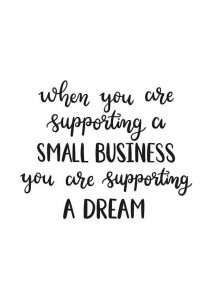 The local shop is the heart of these towns and villages and plays a huge part in keeping Rural Ireland alive.
Each one of us in our own communities can support these businesses.
We know that the cost of living affects everyone.
It's incumbent on all of us now to support local shops and restaurants.
At the heart of Rural Ireland in every community is the local village and town and the businesses in them.
Our local communities are vital for the future of this country.
We can never forget when we were all isolated during Covid 19 Lockdown the magnificent efforts of these local businesses, not only to supply us with our shopping needs but also in helping us to cope with our isolation.
This could be an opportunity for all of us to show our support and gratitude now for all that.